Tuesday, July 19th, 2011
.
.
.
.
.
.
.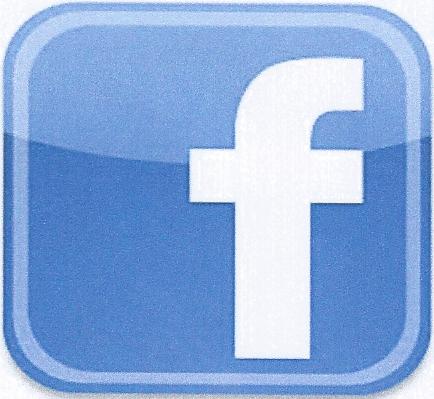 Follow Us on Facebook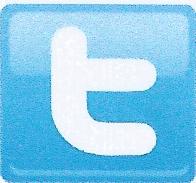 Follow Us on Twitter
Please look for our next week's Church Service Schedule on the
"The Week Ahead" web page
.
.
New Metal Roof
Welcome to Saint Clement's Episcopal Church we are located in the Forest Hills section of North Tampa.   At 706 W 113th Avenue,  off North Boulevard, between Linebaugh Avenue and Country Club Drive (Fowler Avenue).
MISSION STATEMENT:  "TO NOURISH AND GROW IN CHRISTIAN LOVE'
Copyright (c) 2012 St Clement's Episcopal Church, Tampa, FL. All right reserved excluding materials reprinted with permission. Updated: May 14, 2012 6:11 p.m.
Visitors since
May 24, 2009